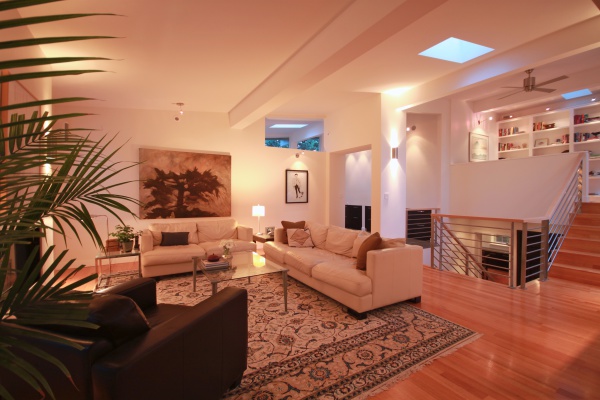 Over the years we have done many kinds of renovations both  big and small. We have done full house renovations from the ground up including addidtions, but our speciality is small interior renovations such as bathrooms, kitchens and basements. We are frequently called on to open up a kitchen to a dining room or living room for a more open concept, or to add a window or sliding door to allow more light to enter. We take a great deal of pride in our work and our commited to your satisfaction.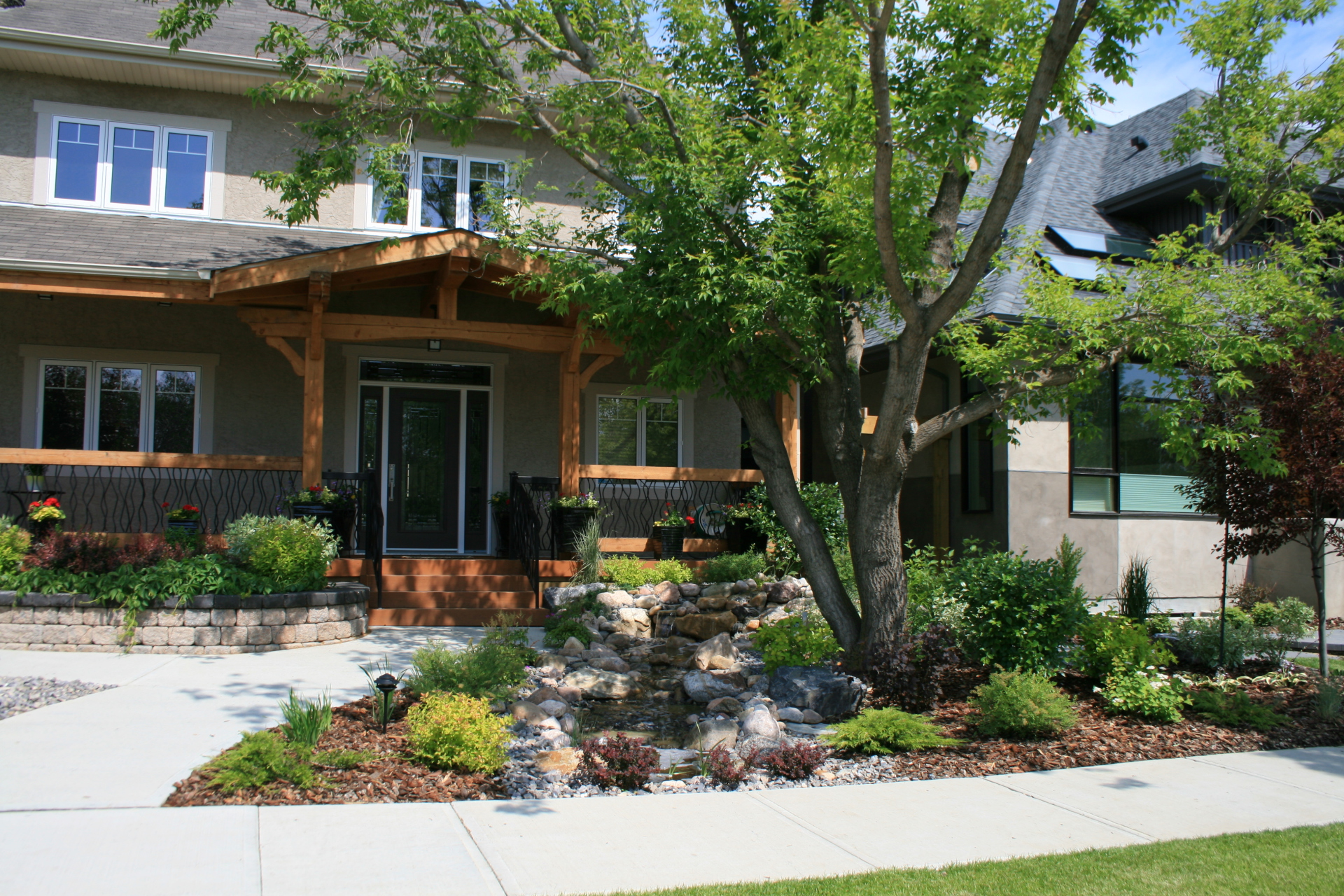 We offer a full range of landscaping services including decks, fences, pergolas, cobblestone patios, retaining walls etc.
We install sod, trees and other plantings.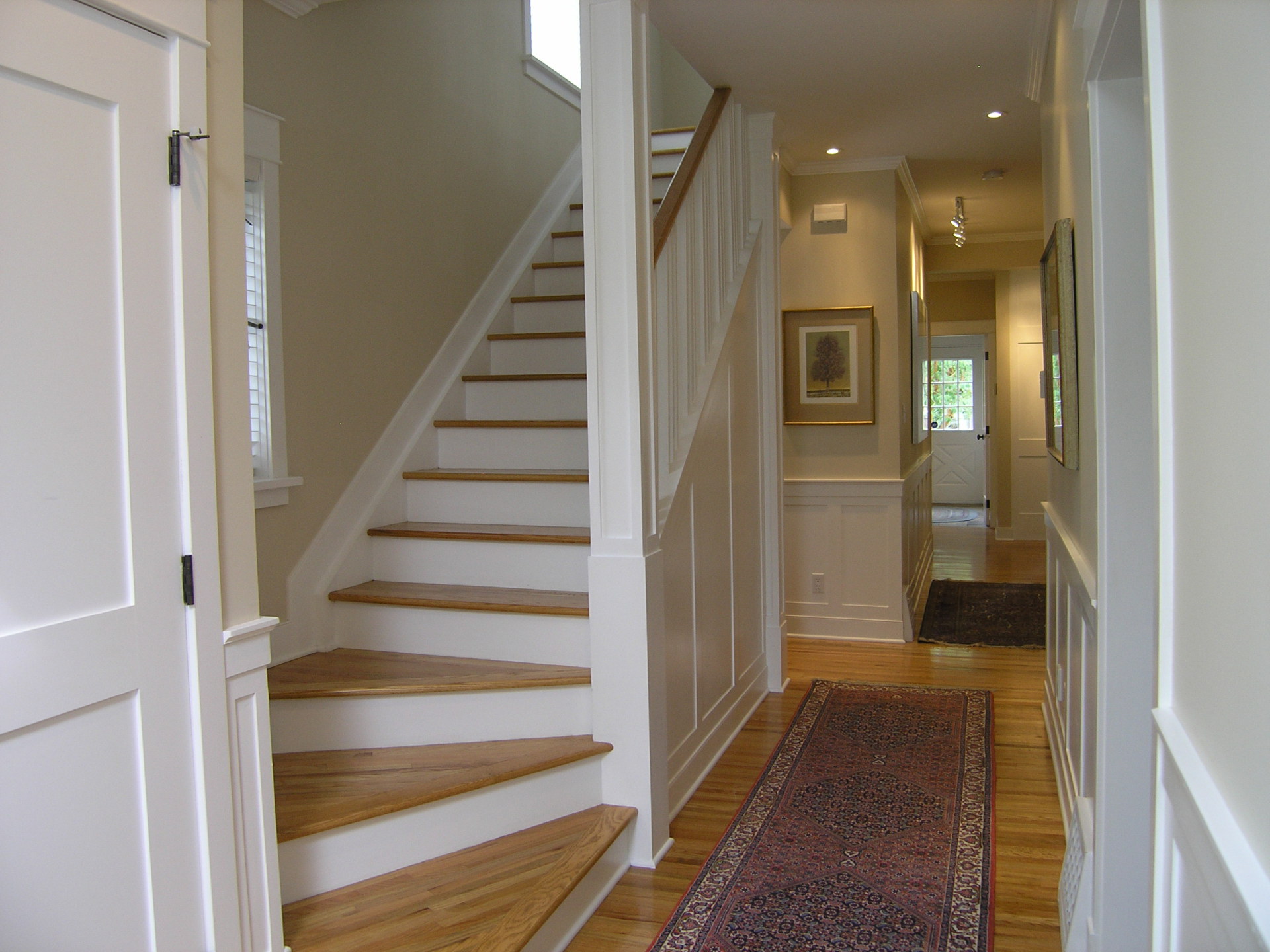 We offer a full range of services to meet your needs for small repairs and projects. Perhaps you have bought a new fridge only to discover that, not only will it not fit in the space left by the old fridge, but it is also too big to fit through the back door of your house. Perhaps your master bathroom shower is leaking onto your dining room table. It is our belief that small jobs are important too.