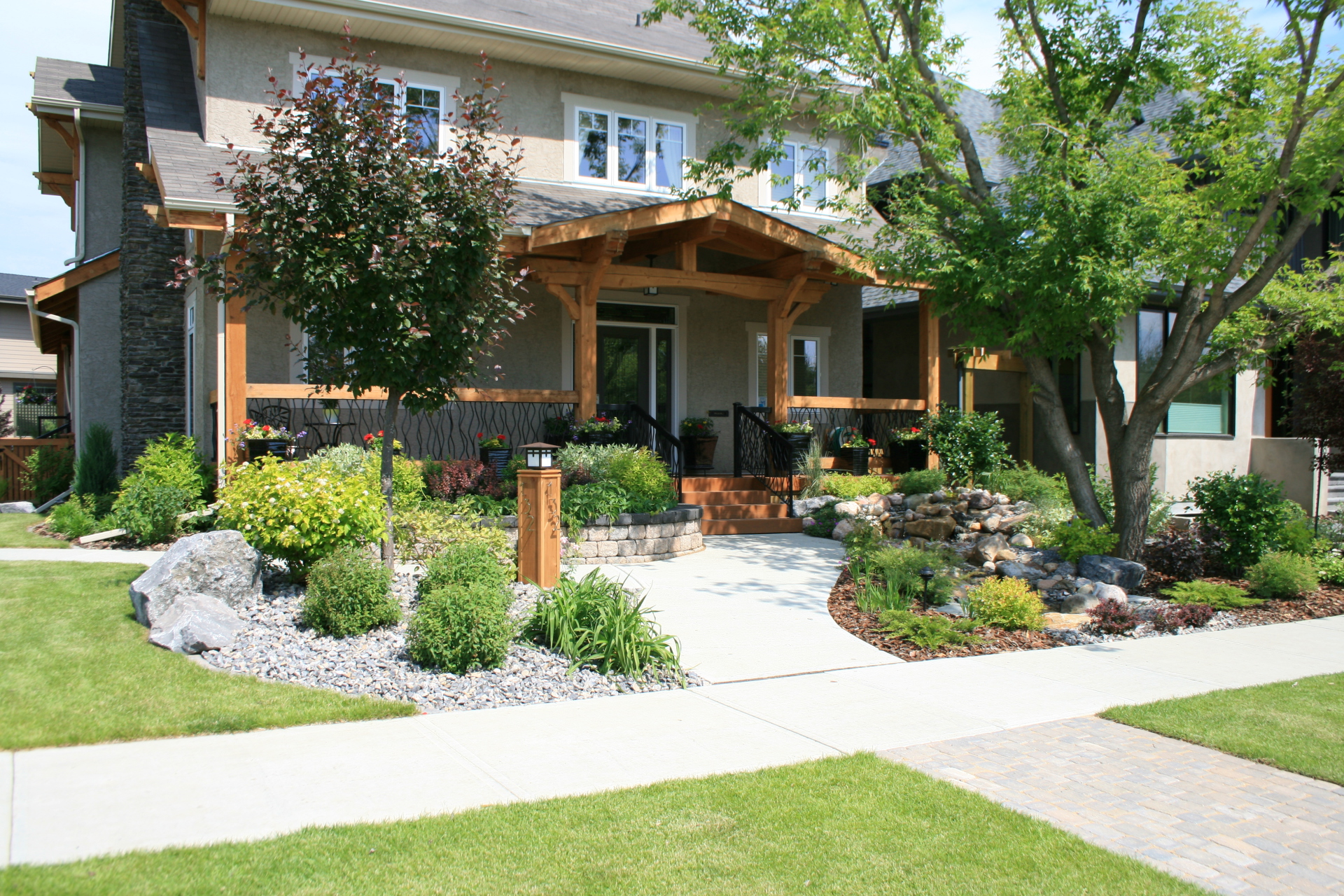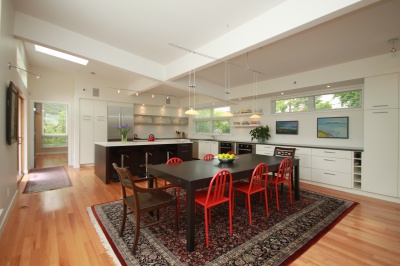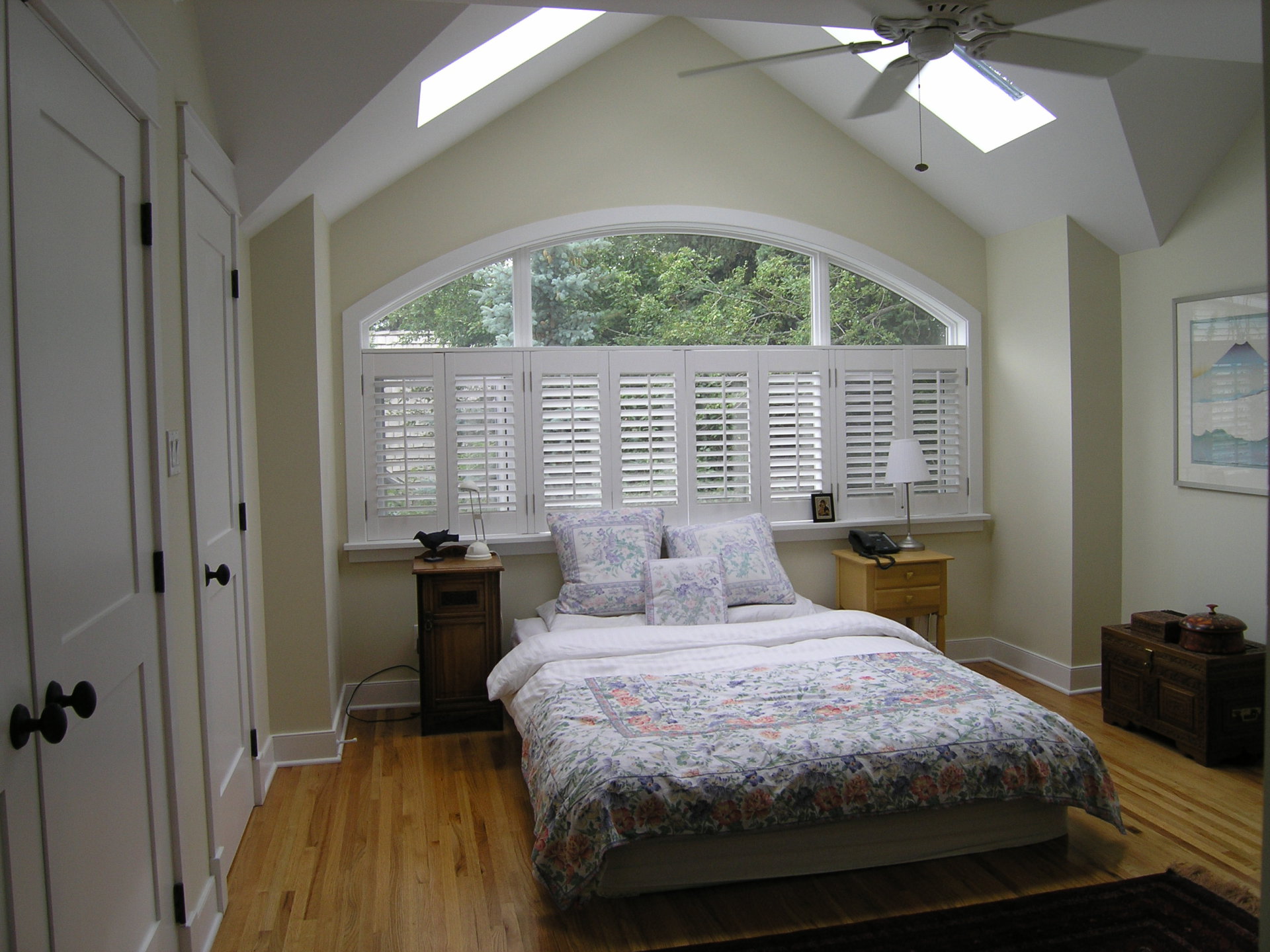 LANDSCAPING
We offer a full range of landscaping including decks, fences, pergolas, patios, sod and planting.
RENOVATION
We specialize in interior renovations such as bathrooms, kitchens, basements, removing walls to open up your space, installing windows and doors etc.
HANDYMAN SERVICES
We offer a full range of skills to handle your small repairs and renovations.